About
---
AUS-MEAT on behalf of the meat and livestock industry of Australia has operated a Nationally Registered Training Organisation (RTO - 7085) for over twenty years. Our training team works with stakeholders to develop, implement, and educate Industry participants to maintain the integrity of customer, industry and regulatory standards.
AUS-MEAT recognizes and understands the importance that training plays in underpinning Australia's commitment to producing high quality food products to supply both the domestic and global markets.
AUS-MEAT has established a reputation of reliance and integrity in its ability to provide effective training solutions across a broad range of agricultural sectors.
The delivery of training services is supported by a well-structured business management system, an experienced team. AUS MEAT conducts all its operations under an internal management system which is certified to ISO 9001:2015 by Lloyd's Register Quality Assurance Limited. The AUS-MEAT Quality Management System has been certified since 1996.
Our training courses are designed to educate, upskill and create a sustainable and trusted agriculture and food industry. We provide both inhouse, public and online course options tailored to meet your training needs.
Contact us to discuss all of your training requirements and how we can support you and your team.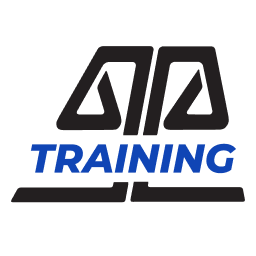 AUS-MEAT training policies